Buying My Art
Buying My Art
COMING SOON online.
At present, I am selling my art with acrylics and timber frames at the markets, but I will soon place them online.

The art is all my original artwork. The words are my writing (except if stated). Together they reflect the very nature of our human experiences from the here and now to encapsulating what our possibilities could be. My art and words are expressed in three categories, Finding you, Healing you and the Mystical you.

The timber frames are handcrafted locally, and the acrylics locally fabricated.

My art is available as small, medium and large sizing, allowing effortlessly placement on a work or computer desk, the bedside, coffee or dining table. Clearly seen and conveniently placed in the home or work.
Excellent as presents for someone you have that special connection, or to empathetically understand their journey or your own journey.

For further product information do not hesitate to contact me.
Landscape
Small 6×4 inches
Medium 8×6 inches
Large size A4
Portrait
Small 4×6 inches
Medium 6×8 inches
Large size A4
Square
Small 4×4 inches
Medium 6×6 inches
Large 10×10 inches
Side View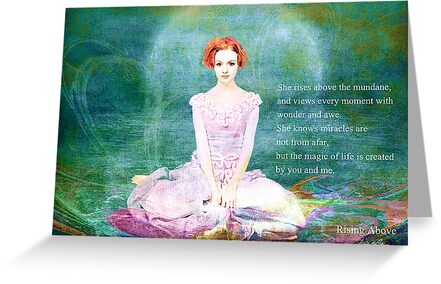 My art is still available as posters, framed prints, canvas prints, greeting cards, and acrylic prints.
FineArt America/Pixels store is based in the USA, UK and sells beautifully framed prints, canvas prints, greeting cards, acrylic prints, metal prints, posters, and more. When you're ready, they deliver a museum-quality masterpiece right to your doorstep. The printing is still done in the US and therefore, the postage for other countries can be high.
Redbubble Store is based in Australia and the USA and sells posters, prints, framed prints, canvases, plus postcards and greeting cards.
Under each image in the galleries, there is a link to the shops for that specific image.