Buying My Art
Buying My Art
COMING SOON online.
At present, I am selling my art with acrylics and timber frames at the Lifestyle and Healing Expos, and at local markets, but I will soon place them online.
Many customers walk into my site and feel joy or cry as the art and words speak to the heart of people. The nature of my art reflects our human experiences as it connects to people intuitively, honestly, and empathetically, and speaks about the physical to the mystical life.
The art is all my original artwork, the words are my writing (except one) all was completed over 20 years:
The timber and frames are handcrafted, originally designed, and manufactured and finished by my husband and son.
Available as small, medium and large that places effortlessly on a workspace, bedside, or living place. Excellent as presents for someone you have that special connection, or to empathetically understand their journey or your own journey.
The art and words is a deeply thoughtful present that taps the heart

For further product information do not hesitate to contact me.
Landscape
Small 6×4 inches
Medium 8×6 inches
Large size A4
Portrait
Small 4×6 inches
Medium 6×8 inches
Large size A4
Square
Small 4×4 inches
Medium 6×6 inches
Large 10×10 inches
Side View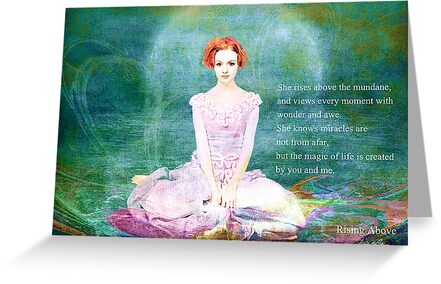 My art is still available as posters, framed prints, canvas prints, greeting cards, and acrylic prints.
FineArt America/Pixels store is based in the USA, UK and sells beautifully framed prints, canvas prints, greeting cards, acrylic prints, metal prints, posters, and more. When you're ready, they deliver a museum-quality masterpiece right to your doorstep. The printing is still done in the US and therefore, the postage for other countries can be high.
Redbubble Store is based in Australia and the USA and sells posters, prints, framed prints, canvases, plus postcards and greeting cards.
Under each image in the galleries, there is a link to the shops for that specific image.